Lot #9184 - Three Asian Art Books: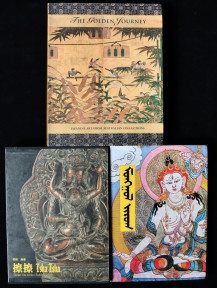 Auction House:

Theodore Bruce

Sale Name:

Timed Online Auction | The Todd Barlin Collection of Oceanic African & Asian Art

Sale Date:

05 Dec 2022 ~ 6pm (AEDT)

Lot #:

Lot Description:

Three Asian Art Books:

Rare out Print Book on Mongolian Buddhist Art in Mongol & Russian 1986; Tibetan Buddhist Tsa Tsa Clay Votives 2000; The Golden Journey: Japanese Art from Australia Collections 2007.

Estimate:

A$80 - 100

Realised Price:

Category:

Books & Manuscripts
This Sale has been held and this item is no longer available. Details are provided for information purposes only.
You might also be interested in these lots from forthcoming auctions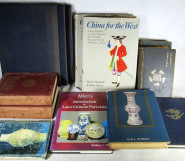 Estimate: A$ 250 - 500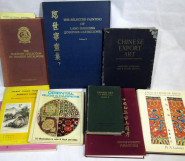 Estimate: A$ 100 - 300