Timed Online Auction: October Estate Jewellery, Watches, Coins & Stamps
View auction
Barsby Auctions, Artarmon
02 October 2022
This auction includes a strong offering of jewels - both fine & affordable, along with a selection of watches & coins. This Victorian hinged bangle is one of the highlights.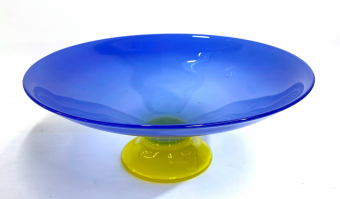 Theodore Bruce, Stanmore
05 October 2022
Comprising 72 lots, this specialised auction includes a good range of interesting glass objects - terrific colours and patterns. Make sure to browse.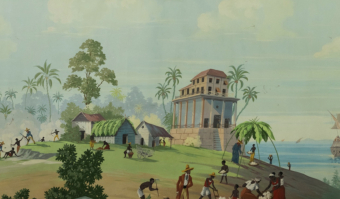 Gibson's Auctioneers & Valuers, Armadale
02 October 2022
Comprising 355 lots, this auction combines four different collections and includes a wonderful array of inspiring & interesting objects. An absolute must to browse.
Show more forthcoming auctions
Recently Completed Auctions