Important Art from The John Schaeffer AO Collection
View auction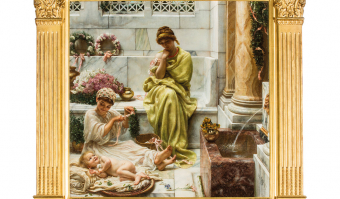 Sotheby's Australia, Woollahra
29 April 2018
Comprising 56 lots, this collection includes paintings & sculptures by some of the finest American, British, Dutch, French and Italian artists of the mid to late 19th century.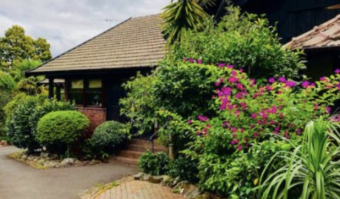 Raffan Kelaher & Thomas, Wahroonga
22 April 2018
This onsite auction of the deceased estate at Wahroonga includes furniture, decorative arts, collectables and motor vehicles.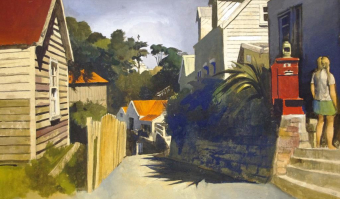 Barsby Auctions, Artarmon
21 April 2018
Comprising 1575 lots, this auction includes a good range of items in all the main collecting categories with this oil by Peter McIntyre being one of the highlights.
Show more forthcoming auctions
Recently Completed Auctions