Lot #92 - Air Efficiency Award.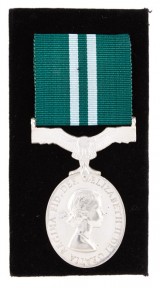 Auction House:

Webb's

Sale Name:

The Gibson Collection of Orders, Decorations and Medals

Sale Date:

09 Apr 2014 ~ 6.30pm (NZ time)

Lot #:

Lot Description:

Air Efficiency Award.

Elizabeth II, type 2, reverse engraved 'specimen'.

Estimate:

NZ$250 - 300

Realised Price:

Category:

Militaria & Weapons
This Sale has been held and this item is no longer available. Details are provided for information purposes only.
You might also be interested in these lots from forthcoming auctions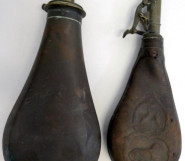 Estimate: A$ 60 - 90