Lot #1075 - Terence John Santry,
Auction House:

Barsby Auctions

Sale Name:

Timed Online Auction: Australian & International Art

Sale Date:

04 Mar 2023 ~ 12noon (AEDT)

Lot #:

Lot Description:

Terence John Santry,

(1910-1990)

Study of creek, Circa 1970

watercolour on paper

73cm x 54cm

signed lower right

Estimate:

A$360 - 720

Realised Price:

*****

Can't see the realised price? Upgrade your subscription now!

Category:

Art
This Sale has been held and this item is no longer available. Details are provided for information purposes only.
You might also be interested in these lots from forthcoming auctions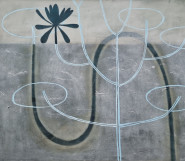 Estimate: A$ 600 - 800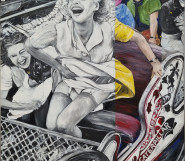 Estimate: A$ 1,000 - 2,000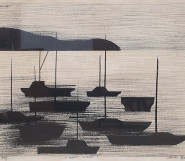 Estimate: A$ 800 - 1,200