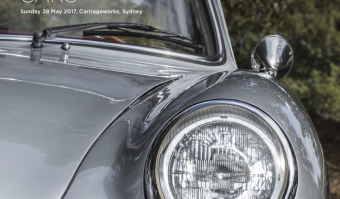 Mossgreen, Eveleigh
28 May 2017
Not only a boys toys sale, who can resist the Aston Martin DB5, a Porsche 356B T-6 'Notchback', a 1957 Mercedes-Benz 190SL roadster & Bob Morris' Torana. A MUST to browse!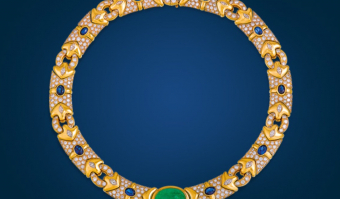 Sotheby's Australia, Sydney CBD
23 May 2017
Comprising 220 lots, and including fabulous jewels by many famed jewellers such as Bulgari, Cartier & Tiffany. One of the highlights is this Emerald, Sapphire & Diamond Necklace.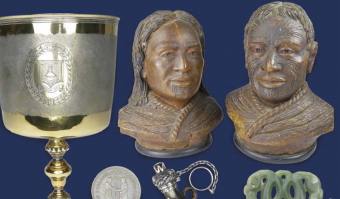 Cordy's, Auckland
30 May 2017
Comprising 734 lots, the eclectic range on offer includes a stunning pekapeka, other Maori & Pacific artefacts, taxidermy, lovely porcelain, silver, fine jewels & more.
Show more forthcoming auctions
Recently Completed Auctions